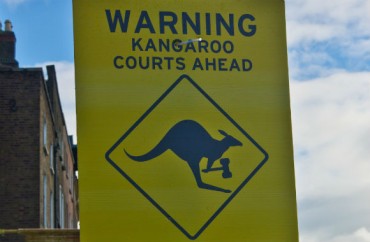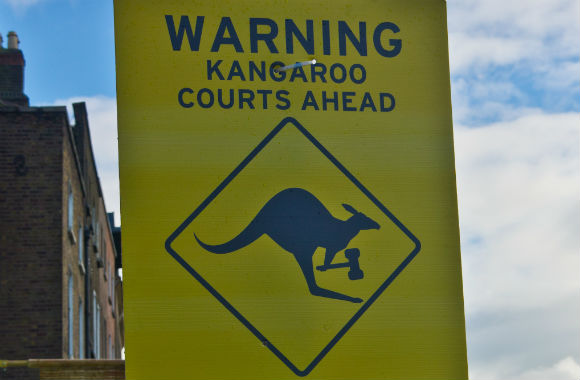 Heavily stacked with pro-accuser representatives
Personnel is policy, as activists sometimes say. And Colorado has made clear via its personnel that it intends to ignore both the courts and the Trump administration's forthcoming regulations on campus sexual assault investigations.
The state Department of Higher Education named the 11 members appointed to the Sexual Misconduct Advisory Committee created by legislation last year. It's intended to make recommendations to the Legislature on the federal government's proposed Title IX rules, which are expected this winter.
The committee requires at least one person each from an institution of higher education, a Title IX coordinator from such institution, a victim advocate, a victim attorney, an attorney for accused people in higher education and a person who has provided "trauma-informed care."
The actual composition of the committee leans heavily on college officials, particularly Title IX administrators, and victim advocates.
Colorado Politics shared the appointee list just before Christmas, and in a post Thursday, Complete Colorado columnist Joshua Sharf noted the high concentration of representatives who tend to favor accusers.
MORE: CU-Boulder buys off professor who exposed kangaroo-court system
They include officials with "Title IX" in their job titles: Jeremy Enlow of the University of Denver, Ana Guevara of Adams State University and Valerie Simons of the University of Colorado-Boulder. Also those whose portfolio includes Title IX: General Counsel Angela Gramse of the Colorado Community College System and Monica Rivera, director of Colorado State's Women and Gender Advocacy Center.
Three represent victims broadly: Routt County "victim advocate" Julia Luciano, Rocky Mountain Victim Law Center Executive Director Emily Tofte, and Raana Simmons, director of policy for the Colorado Coalition Against Sexual Assault.
One each is an attorney representing accusers (Fierberg National Law Group's Cari Simon) and accused students (Foster Graham's Lara Baker). One serves the most neutral role on the committee: nurse practitioner Elle Heeg Miller of the Health Center at Auraria.
The committee's composition "seem[s] likely to reinforce the system's bias against college men," columnist Sharf wrote, particularly because Democratic Gov. Jared Polis signed the larger bill into law after the Foundation for Individual Rights in Education warned it would formalize unfair procedures on campus.
As a member of Congress, Polis said colleges should be allowed to expel 10 accused students if "maybe one or two did it." He was immediately denounced by the mothers of accused students, criticized by the local newspaper and rebuked by his district attorney. Polis soon issued a highly qualified apology.
MORE: Polis half-apologizes for calling for expulsion of innocent students
Dem Rep. on Campus Rape: Better to Expel More Students, Even if 80% Are Innocent http://t.co/tbtU3iX6vT (VIDEO) pic.twitter.com/PFF1kYGtuI

— Mediaite (@Mediaite) September 10, 2015
Sharf noted that CU-Boulder's Valerie Simons showed her cards five years earlier in a university profile, with "literally not one word of concern for the men who might be accused of such behavior, or for a process to safeguard their own rights."
Simons explicitly said the university would not change its practice after Education Secretary Betsy DeVos* rescinded the Obama administration's nonbinding Title IX guidance, calling its process fair to accused students. A federal judge allowed an accused student's Title IX lawsuit against Simons and the university to move forward nearly a year ago.
"It's unclear whether the several lawsuits that the UC system has seen from men suspended, expelled, or otherwise punished have taught her anything," Sharf wrote.
The committee itself was not set up to review procedural fairness for both parties – a major element of the Trump administration's proposed rules – but rather "to reduce sexual misconduct at institutions," according to the state agency's description.
It will meet within 90 days after the federal regulations are adopted and submit an annual report to the education committees of each legislative chamber starting a year from now.
MORE: Judge approves anti-male bias lawsuit against University of Colorado
IMAGE: infomatique/Flickr
Like The College Fix on Facebook / Follow us on Twitter