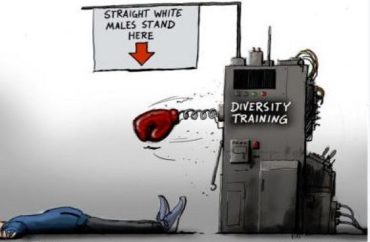 A great place to go for the hypocrisy that is modern diversity is Diverse Issues in Higher Education. 
A recent piece highlights San Diego State's J. Angelo Corlett, who had two courses taken away from him after he used the N-word and other racial epithets (in context) in a course related to such topics.
"There is a crucial distinction between racIAL v. racIST words based on whether or not we intend racial animus," Corlett told The College Fix. "When a racIST epithet is USED, it means it is INTENDED to apply to a particular person or group in a hateful or disrespectful way.
"But when an epithet is merely MENTIONED, it is not at all racist and is a necessary means to explaining why we ought NOT to USE racist language, which is one of my main conclusions."
He's right, of course. But unfortunately it is 2022 and critical race theory, once fringe, is now mainstream.
Despite sketchy due process procedures by the university, Corlett has the support of various students, faculty and the Foundation for Individual Rights in Education.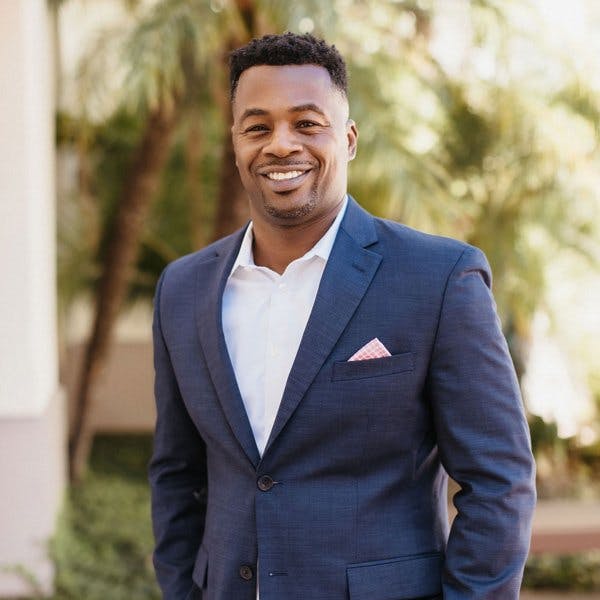 But according to SDSU's Frank Harris III (left), whom Diverse refers to as a "prominent professor," Corlett's actions were actually "harmful physically." 
"When we think about what these students experienced, there's racial harm and trauma that comes with that," Harris said. "By allowing [Corlett] to [teach] it this way, to exercise academic freedom in this way, we'll expose students to harm and trauma in the name of academic freedom."
MORE: You're not 'canceled' if you're the one with the power
University of Buffalo Chief Diversity Officer Raechele Pope agrees with Harris, claiming "Academic freedom is not a license to do harm and to inflict pain on students." She says universities need to establish "community standards and expectations" and have "deep conversations" about what constitutes an "equitable environment."
Harris also suggested Corlett gets "aroused" and/or "satisfied" from using racial epithets. He said SDSU "was living up to its credo of racial equity and justice" by suspending Corlett, adding "If you say you're about racial equity, creating safe, inclusive, welcoming environments, you have to respond to these situations with these values in mind."
Harris also said "freedom of speech does not mean freedom from consequences." But freedom of speech does — or should — protect Corlett from institutional consequences as SDSU is a public entity.
Where are the concerns of Harris, Pope, et. al. when professors like UC Berkeley's Zeus Leonardo talk about abolishing white people? Or conferences like this where an alleged "white people way" and "burning shit down" are discussed? Etc.?
The answer is nowhere because critical (race) theory's concept of power dynamics doesn't view such as harmful. On the contrary, they're considered therapeutic and reparative.
If this really was the case, however, there would be little opposition to them. But the fact is they are retributive, the consequences of which are not positive.
MORE: Rutgers professor on white people: 'We gotta take these motherf—ers out'
IMAGES: Pat Cross/The College Fix; SDSU screencap
Like The College Fix on Facebook / Follow us on Twitter