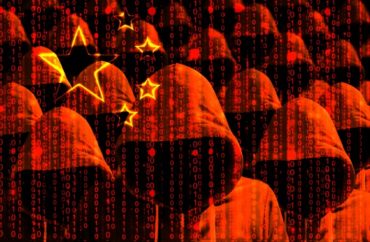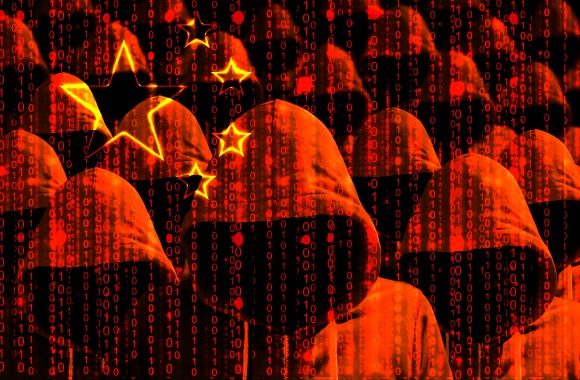 On May 13, Dr. Qing Wang, a former researcher at the Cleveland Clinic, was arrested and charged with making false claims and committing wire fraud after failing to disclose substantial financial backing by the Chinese government. The FBI alleges Wang and his research team accepted $3.6 million from the National Institutes of Health while hiding his financial ties to the People's Republic of China.
"This is not a case of simple omission," said FBI Cleveland Special Agent in Charge Eric B. Smith in a statement. "Dr. Wang deliberately failed to disclose his Chinese grants and foreign positions and even engaged in a pervasive pattern of fraud to avoid criminal culpability."
Wang's case is just the latest in a string of arrests of American researchers suspected of hiding ties to the Chinese government. Last week, a former Emory University professor, Dr. Xiao-Jiang Li, pleaded guilty and was sentenced to one year of probation on a felony charge and ordered to pay $35,089 in restitution for filing false tax returns in which he failed to report at least $500,000 in income from work at Chinese universities.
Just days earlier, Professor Simon Ang, head of the University of Arkansas High Density Electronics Center, was arrested for hiding connections to China when he applied for grants from NASA.
The researchers targeted by the FBI typically take place in a program called the Thousand Talents Plan, which law enforcement believes China uses to steal intellectual property cultivated through American research.
Several high-profile Republicans in the U.S. House of Representatives are investigating China's influence in the U.S. higher education system.
"As this case demonstrates, Chinese government-supported talent plans continue to encourage people, regardless of nationality, to commit crimes, such as fraud to obtain U.S. taxpayer-funded research," said Robert R. Wells, acting assistant director of the FBI's Counterintelligence Division in a statement. "The FBI and our partners will continue to rigorously investigate these illegal activities to protect our government, educational, and research institutions."
According to the criminal complaint, Dr. Wang effectively used research from both America and China to receive funding from both countries.
In America, the FBI says Wang knowingly failed to disclose to NIH that he was a dean of the College of Life Sciences and Technology at the Huazhong University of Science and Technology and received multiple grants from the National Natural Science Foundation of China (CNSF) for some of the same scientific research funded by the NIH grant.
The FBI alleges Dr. Wang's false representations led NIH to approve and fund grants to Dr. Wang and his research group at the Cleveland Clinic.
At the same time, Wang was receiving free travel to and from China and was granted free lodging and accommodations at Huazhong University for his personal use. China provided $3 million to Wang to enhance his lab at Huazhong University while Wang was receiving NIH funds. Wang did not disclose the NIH funding to the Chinese government.
"As alleged in the complaint, this defendant misled the National Institutes of Health about support he received and research he conducted in the People's Republic of China," said U.S. Attorney Justin Herdman of the Northern District of Ohio in a statement. "Federal law enforcement remains vigilant to fraudulent claims for grant support from any researcher who fails to disclose support from foreign governments and competing research interests in other countries."
The case is being prosecuted by the United States Attorney's Office, Northern District of Ohio.
MORE: Federal prosecutors call Harvard department chair an undercover Chinese agent
IMAGE: Shutterstock.com
Like The College Fix on Facebook / Follow us on Twitter