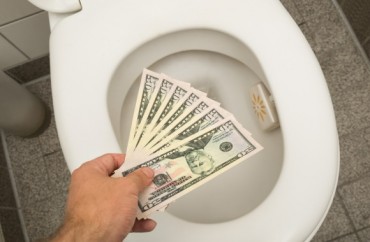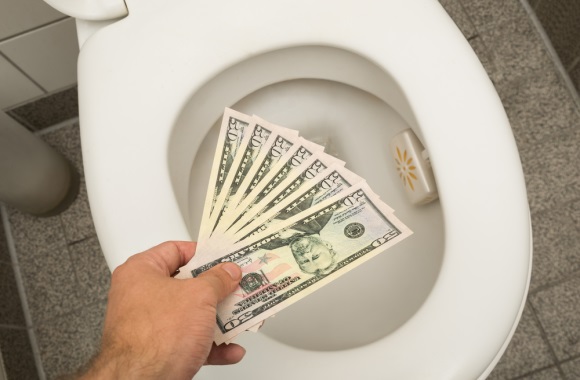 Withholding student's degree and transcript without finding him guilty
When a federal judge explained last month why he ordered the University of Michigan's president to appear for settlement discussions in a Title IX lawsuit by an accused student, he blasted the taxpayer-funded institution for wasting time and money by fighting his order.
Its decision to change its disputed sexual misconduct policy in the middle of litigation – without even telling the accused student and his lawyer – showed the university's contempt for the orderly resolution of the case, Senior U.S. District Judge Arthur Tarnow wrote to the 6th U.S. Circuit Court of Appeals.
He seized on one fact in particular: UMich had hired three different law firms (in addition to paying its general counsel) to represent it throughout the case, which has yet to go to trial.
It's not only wasting his time but generating "additional billable hours for an ever-expanding defense team, with no added value to its client," Tarnow said.
Thanks to a public-records request by the Ann Arbor News, we now know exactly how many billable hours the university's litigation choices have generated.
The three law firms billed the university $648,380 for just over a year of work on the lawsuit. By comparison, they are facing off against a single lawyer, Deborah Gordon, who has requested just under $110,000 in attorney fees for about 10 months of work for the accused student. (She said UMich called that sum "excessive.")
Gordon is practically a living legend in due-process litigation. She won the seminal Baum ruling at the 6th Circuit, also against UMich, and successfully represented a student accused by a woman who started identifying as a man. (You'll really want to read that one.)
All but around $83,000 of UMich's payments have gone to a single firm, Saul Ewing:
"This is shocking," said Gordon, the attorney suing UM. "The case has only been active for about a year. There has been no discovery — depositions, requests to produce documents and the like — and of course, no trial.

" … At last count the University had 12 lawyers with appearances in this case. Apparently they need an army of lawyers from around the country to defend their actions that have now been held to be unconstitutional."
MORE: UMich withholds degree, transcript from student with no hearing
.@UMich has thus far spent almost $650k for three(!) law firms to be outmaneuvered by Deb Gordon, in univ's efforts to:
–avoid x-exam in TIX tribunals;
–undermine spirit of Baum ruling;
–prevent pres. from appearing in court
Where is trustee oversight?https://t.co/Ml3muuc74l

— KC Johnson (@kcjohnson9) July 13, 2019
The university insists taxpayers aren't footing the bill – directly. Instead, its insurance premiums will likely spike, given its contempt for binding 6th Circuit precedent.
Keep in mind that this lawsuit was provoked by the university's decision to withhold the accused student's degree and transcript with no findings against him, or even a hearing.
Gordon claims that its unilaterally revised policy – which it trotted out in a failed bid to dismiss the lawsuit – is still out of compliance with the 6th Circuit. It does not "expressly state" the accused student has the right to cross-examine the accuser and witnesses, and still allows the university to punish accused students before a full investigation.
A university spokesperson insists that it continues fighting this losing and very expensive battle because it's so brave:
"At the University of Michigan, we fight for our principles because it's the right thing to do" and "that means defending policies designed to protect the needs and rights of all students and standing up when a judge refuses to follow the law."
There's one thing UMich can be proud of in this litigation: It hasn't wasted as much money as its peers.
Michigan State recently paid $1.2 million in settlements to accusing and accused students for easily avoidable proceeding errors. The University of Oklahoma has shelled out more than $1.5 million so far investigating sexual-harassment claims against its former president, whom it should have fired immediately in 2015 for unconstitutionally expelling fraternity members.
MORE: She accused him of sexual assault after becoming a 'he'
MORE: Judge rips UMich for evasion, bad faith
IMAGE: Shutterstock
Like The College Fix on Facebook / Follow us on Twitter