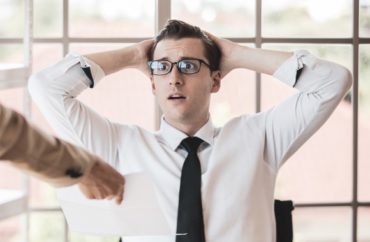 Includes 24-hour emergency hotline
Nearly six years ago, the Foundation for Individual Rights in Education launched a litigation campaign against speech codes.
"Stand Up for Speech" racked up some big wins, including a $650,000 settlement with Chicago State University for trying to shut down a critical faculty blog by claiming it violated cyberbullying and computer use policies.
With threats against faculty speech proliferating, the civil liberties group is starting a legal defense fund specifically for professors at public colleges next month.
The Faculty Legal Defense Fund, which includes a 24-hour emergency hotline, will provide faster help to faculty targeted for their speech or research, FIRE said Monday. It's financed by the Stanton Foundation, which focuses in part on First Amendment issues.
Ronald London, national chair of the First Amendment Lawyers Association and its former president, is leading the fund.
FIRE President Greg Lukianoff said the fund will allow the group to "multiply exponentially our ability to assist those faculty members who need it in a way and at a pace we never could before." Its in-house litigation will continue so as to "establish rights-protective precedents," as will its public advocacy "for those whose rights are denied on campus," he said.
Professors at private colleges are not covered by this new effort because their institutions are not covered by the First Amendment. They can still pursue litigation on other grounds, however, particularly breach of contract.
One of the most protective legal precedents for faculty at private colleges came out of Wisconsin, where the state supreme court ruled that Marquette University was legally bound by its academic freedom promises to faculty.
MORE: Law school suspends professor indefinitely in fallout from exam question
IMAGE: Sura Nualpradid/Shutterstock
Like The College Fix on Facebook / Follow us on Twitter