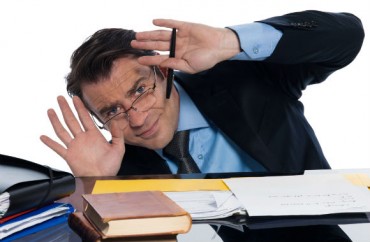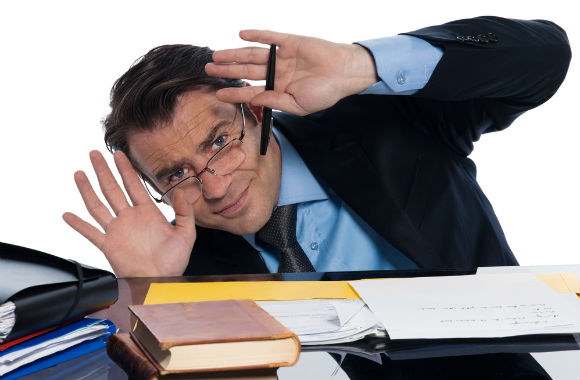 Job applicants would have to report 'ongoing investigations'
One of the subjects of the 2019 novel Campusland is the weaponization of campus bureaucratic processes against faculty. One character in particular finds himself mired in discrimination and Title IX investigations provoked by woke student activists and a romantically rebuffed student.
It's not a surprise that faculty would see the deck stacked against them in these investigations. They may conclude that the only course of action that won't leave them drowning in legal fees – and even more publicity – is simply to leave the college and make a fresh start elsewhere.
Activists and politicians have branded such efforts as "passing the harasser," assuming that any employee who leaves a college while under investigation must be guilty. The latest effort to remove the presumption of innocence from accused faculty is taking place in Washington state.
The Seattle Times reports that a lawmaker has drafted a bill that would force faculty to disclose "substantiated findings of sexual misconduct" when they apply for other college jobs. ("Substantiated" could mean nothing more than a "single investigator" believes it's more likely than not that an accused instructor is guilty – the exact situation in Campusland.)
But it goes even further. They would also have to disclose "ongoing investigations" against them – efforts that may drag on for years, involving multiple appeals or the filing of new accusations when the accused faculty beat the initial charges (Laura Kipnis, for example).
In addition, accused faculty would have to let their previous colleges "disclose related [personnel] information" to their intended new institutions. College officials would be forced to ask previous employers about any alleged sexual misconduct by applicants, and share such information when contacted for a reference check – "even if not specifically asked," according to the Times, which obtained a copy of the draft.
It doesn't mention whether accused faculty are allowed to share exculpatory evidence or troubling practices from disciplinary proceedings, which are themselves invariably covered by nondisclosure agreements.
What's amazing about this drafted bill, which has yet to be filed, is that it was written by a professor: Rep. Gerry Pollet, who teaches public health at the University of Washington.
MORE: Congresswoman's crusade against 'passing the harasser' backfires
The Democrat has worked with the state's public colleges on the language, essentially aiding administrators who are looking for legal ways to get rid of faculty who may be under investigation for spurious reasons:
Pollet said college presidents have expressed a desire to end the practice commonly referred to as "passing the harasser," but that they've felt sharing that type of information was legally risky in the past. He hopes to make colleges' responsibilities and legal protections clear in the law.
The bill is intended to protect against "the abuse of power between a faculty or staff member and a student" and does not affect student-on-student claims, in the interest of making legislation easier to pass, Pollet said.
The lawmaker's contempt for accused individuals and groups is not new. Pollet also threatened Washington State University if it didn't derecognize its College Republicans chapter over the group's unpopular political speech. (WSU's president refused to be bullied.)
In line with widespread college practices that provide fewer procedural protections for those accused of sexual misconduct, Pollet's draft does not address non-sexual misconduct among employees. It would also not remove any options for accusers, such as confidential settlements with colleges.
Other schools that have adopted similar policies include the University of Wisconsin System and University of California-Davis, according to the Times.
If you're a taxpayer concerned about this trend of erasing the presumption of innocence – in California, Wisconsin, Washington or anywhere else – consider sending your state lawmakers copies of Campusland.
MORE: WSU president rebuffs Gerry Pollet's threats over College Republicans
MORE: America's best colleges get even worse on due process in 2019
IMAGE: ostill/Shutterstock
Like The College Fix on Facebook / Follow us on Twitter