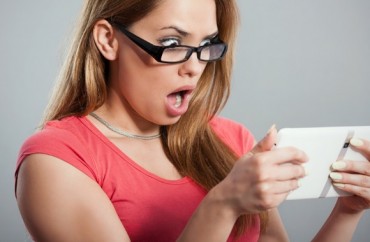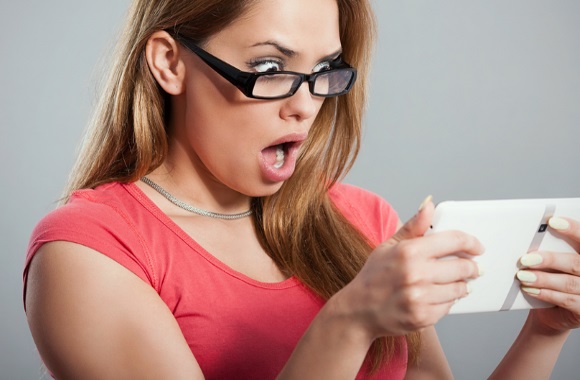 During the last 12 months, racial unrest and COVID drama has held the nation in a tight grip, and those two issues were also some of the most prevalent on campus, too.
Looking back at the last year, articles that covered these pressing topics tended to be some of the most-read and most-shared posts for The College Fix.
Another popular theme at The College Fix was people fighting back against the pressing progressive dogma that controls higher education.
The following stories are the 10 posts with the most pageviews in 2021, starting with the most popular.
The No. 1 piece was an opinion column written by College Fix contributor Grace Bureau, who shared how her hometown of Minneapolis, Minnesota, has not been the same since the George Floyd riots and the proceeding defund the police movement that left the city with a weakened sense of security and prosperity.
I've lived in Minneapolis my entire life. I'm leaving Friday. I no longer recognize my hometown.
The second most-read dealt with the COVID controversy on campus, and really struck a nerve.
Despite 95% vaccination rate, Cornell today has five times more COVID cases than it did this time last year
Coming in third was an attaboy story that people loved to cheer.
Students demanded professor who refused to use trigger warnings be fired. So far, he's still teaching.
Our fourth most-read article dealt with a controversy at UNC Chapel Hill, where the creator of the biased New York Times 1619 Project Nikole Hannah-Jones created a firestorm of controversy.
'1619 creator' refuses to start her job at UNC unless she's immediately granted tenure
Coming in at No. 5 is a professor whose literary musings includes killing white people en masse.
Barnard College instructor discusses blowing up and gassing whites in coming race war
In sixth place is a return to the COVID shenanigans, where one student questioned the onerous and ridiculous regulations she endured on campus.
I've tested negative for COVID 17 times this semester. My school still forces me to mask outside, alone
I've tested negative for COVID 17 times this semester. My school still forces me to mask outside, alone
The seventh most-read post of the year was a resignation letter written by a very fed up Smith College employee who was absolutely done with the reverse racism she experienced at the preppy institution for her white skin.
Read the Smith College whistleblower's powerful resignation letter
In eighth place is more racial animus, the kind in which white people are the target.
VIDEO: 'I hate white people,' black law student leader says
In ninth place, yet again — more hate against whites.
Theology professor defends her 'Dear God, Please help me to hate White people' prayer
Thankfully, coming in at No. 10 is a happy ending, a feel-good story featuring the fight back against the madness.
MIT cancels speaker over politics, so alumnus cancels donation in name of free speech
Be sure to subscribe to our newsletter so in 2022 you don't miss a moment on campus.
IMAGE: Shutterstock
Like The College Fix on Facebook / Follow us on Twitter