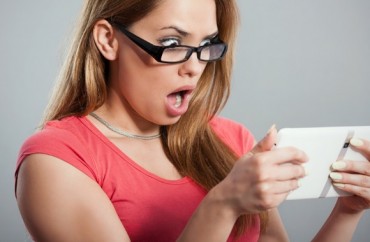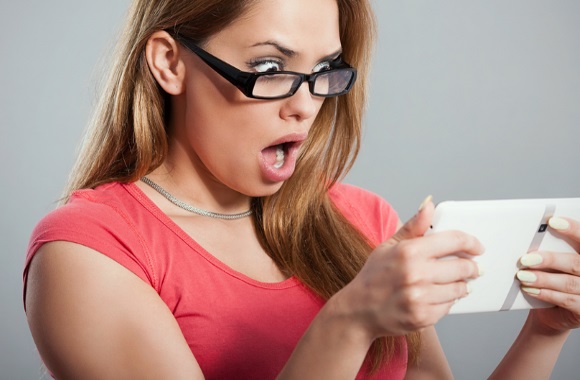 As we enter December and wrap up the Fall 2018 semester, it's time to take a look back at some of the wackiest, zaniest, most ridiculous campus stories of the last few months.
While these articles surely highlight the insanity on campuses, they also serve as canaries in the coalmine on the state of higher education today.
Here's the articles in no particular order, and be sure to check out College Fix editor Jennifer Kabbany discussing the list on the latest episode of Campus Roundup.
Harvard students protest plan to 'murder' campus tree
Harvard Divinity School worshiping the created instead of the creator.
Student told phrase 'long time, no see' derogatory toward Asians
The diversity expert who thought this up is the racist one.
Michigan university gives professors hockey pucks to fight off shooters
As if a hockey puck is going to stop a gun.
Student editor canned for saying 'women don't have penises'
Up is down. Left is right. Black is white. War is peace.
Study: Twenty-five percent of millennials suffer from PTSD due to Trump's election
Quick, someone give these snowflakes a safe space and some coloring books.
Hundreds of sex toys doled out to coeds as university hosts 'Free Vibrator Day'
They didn't do that when I was in college.
Lecturers at university told not to use capital letters in communications with students
BECAUSE ALL CAPS MEANS YELLING, AND STUDENTS GET UPSET, YOU SEE.
School bans 'expensive' jackets due to 'poverty shaming' of students
What's next, we give up our iPhones and live in grass huts in the name of equality?
IMAGE: Shutterstock
Like The College Fix on Facebook / Follow us on Twitter